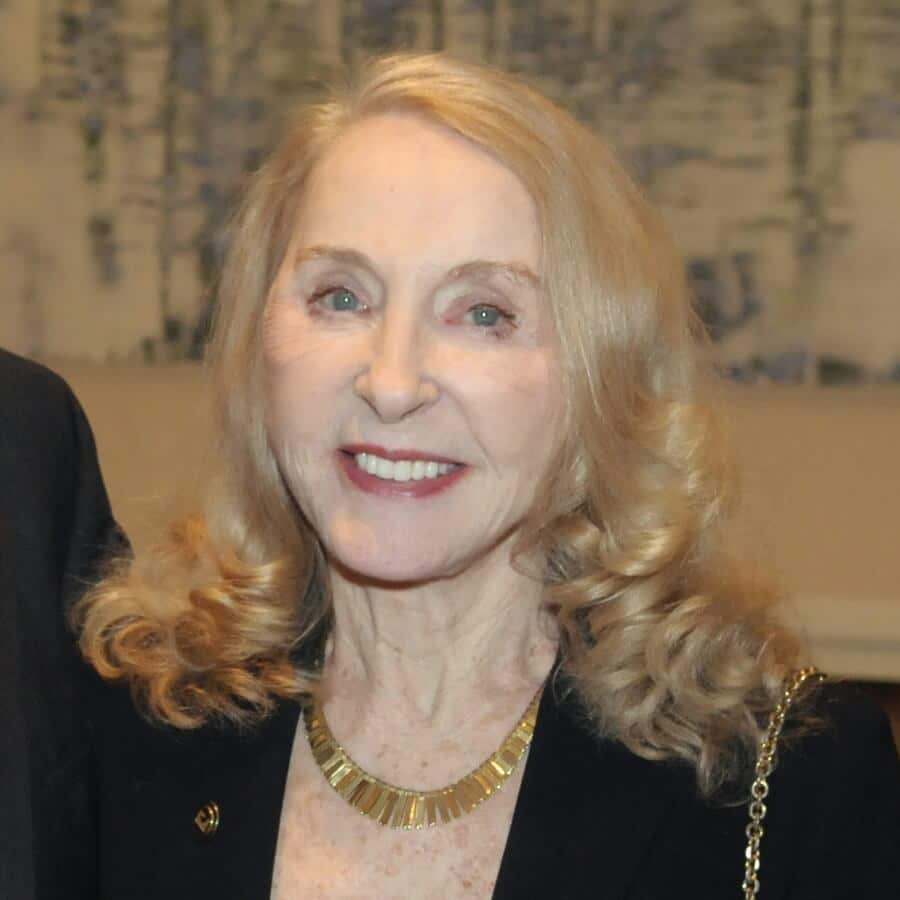 We mourn the passing of longtime Providence Mission Hospital donor Carla Liggett. Carla left a legacy of generosity that will impact future generations of patients and families.
Since her first gift of $65 in 2002, Carla established a variety of planned gifts which included a charitable gift annuity, bequest from her living trust, and an IRA of which the hospital was named beneficiary upon her death. While the charitable gift annuity provided Carla with retirement income, the "remainder interest" of the annuity, combined with the bequest and IRA, have provided the hospital with nearly $3 million. The impact of Carla's legacy is wide-ranging to advanced neurosurgery, the emergency department and our Laguna Beach campus.
Her storied life began in Holland in 1926. As a girl, she shared an Amsterdam neighborhood with Anne Frank. She recalled harrowing experiences during the German occupation when her family would send her out to find food. In the 1950s, she traveled extensively through Pakistan and the Middle East. Her beloved husband, an orthopedic physician whom she married in 1975, passed away in 1999. She moved to Southern California in 1985, where she spent her remaining years.
On behalf of a grateful community, we thank you, Carla, for touching lives for generations to come.
Congratulations to Providence Mission Hospital on receiving accreditation as a Center of Excellence for Robotic Surgery.
Together, we can provide care that transforms lives, now and for years to come.